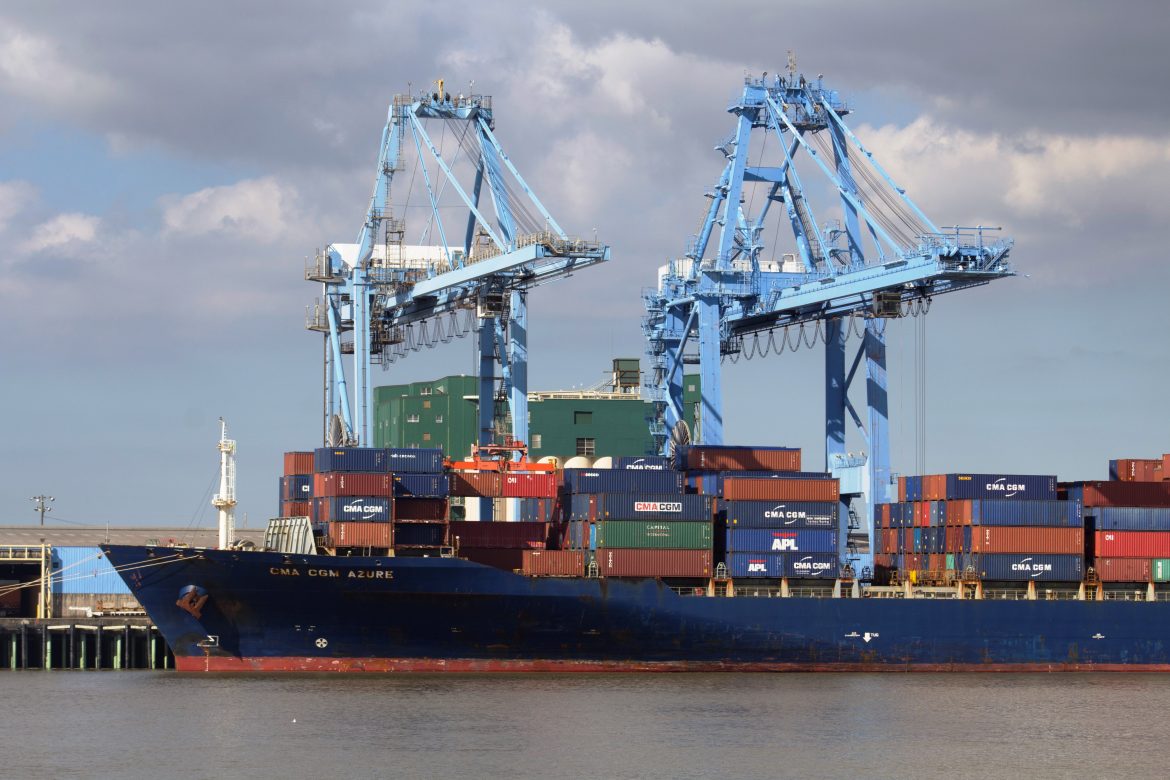 This story was originally published in Biz New Orleans on October 26, 2017.
---
By Port Record Fall 2017 | Biz New Orleans
---
"The successful launch of a regular container-on-barge shuttle service has the Port of New Orleans well-positioned for supporting significant growth in exporting plastic resins. Year to date the container-on-barge service, which began in Spring 2016, has moved more than 25,900 twenty-foot-equivalent units (TEUs) between Memphis, Baton Rouge and New Orleans, according to SEACOR AMH, the marine transportation company that operates the service. More than 500 TEUs from various carriers were shipped by barge from Baton Rouge to New Orleans just during the week of August 7, 2017, registering the highest weekly volumes for the service thus far.
The container-on-barge shuttle service is also meeting a market need by repositioning empty containers from Memphis to Baton Rouge for resin to be loaded. The containers are then shipped by barge along the Mississippi River to Port NOLA for export to overseas markets. CMA CGM, the world's third-largest container carrier which operates direct weekly container service from Port NOLA to Asia, Northern Europe, South America and other global markets, has been participating in the service since its launch, and other carriers that serve Port NOLA are taking an interest."
Read More