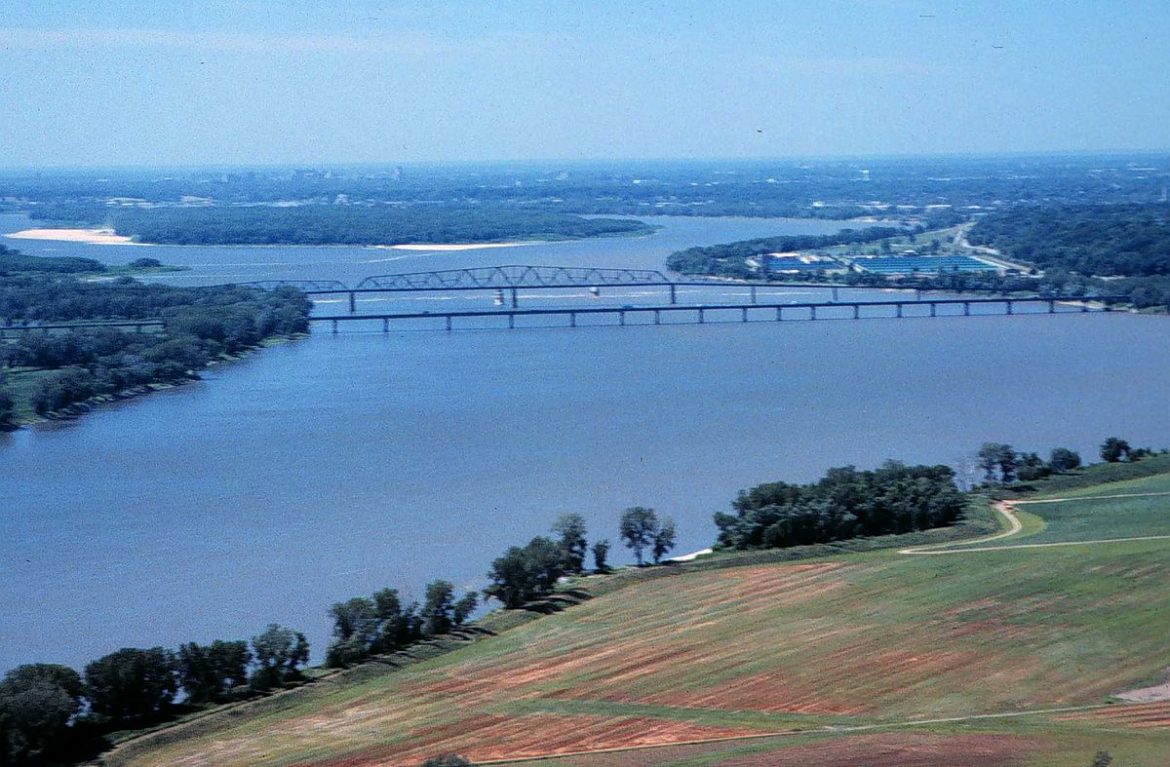 This story was originally published in the Belleville News-Democrat on January 4, 2018.
---
By Teri Maddox | Belleville News-Democrat
---
"Illinois Department of Transportation is nearing the end of its two-year engineering study on proposed construction of a new Chain of Rocks Bridge and is giving area residents a final chance to weigh in before the design phase.
An open-house-style meeting is from 4 to 7 p.m. Jan. 17 on the Granite City campus of Southwestern Illinois College. Officials will show exhibits, answer questions, hear verbal comments and accept written comments, as they did during meetings last summer.
"(The bridge is) performing fine for now, and we do inspections on it," said Kirk Brown, program development engineer for IDOT District 8, based in Collinsville. "But because of the age, we know it's time for it to be replaced…"
Read More