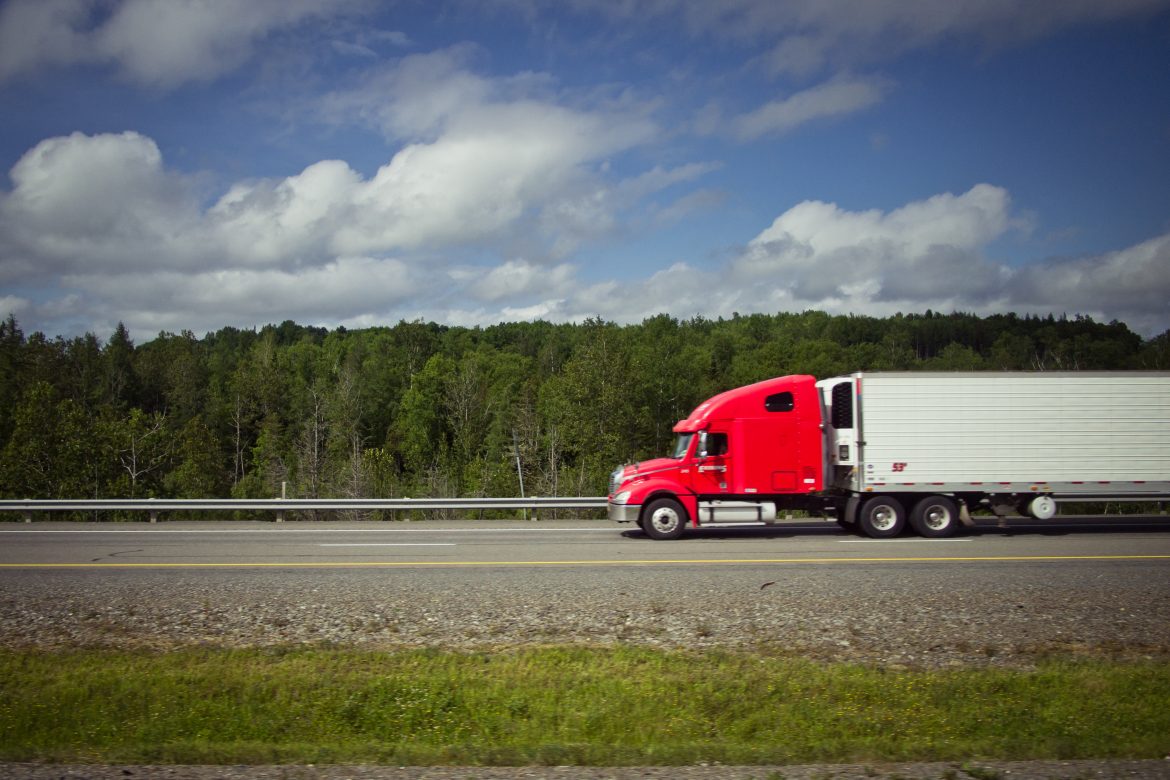 This story was originally published in the St. Louis Business Journal on January 3, 2018.
---
By Steph Kukuljan | St. Louis Business Journal
---
"St. Louis Community College saw enrollment in its nascent truck driving program fall 50 percent after federal funding to cover the $5,000 tuition dried up. But a new initiative tying together apprenticeships and area trucking firms aims to create a program immune from funding shortfalls while boosting STLCC's admission numbers.
Hogan Transports Inc., Vega Transport and Schneider National Inc. are participating in the new U.S. Department of Labor-registered apprenticeship program led by the St. Louis Regional Freightway. The companies will hire individuals to go through the five-week accelerated program to earn their commercial driver license, or CDL. Once they earn their CDL, the trucking firms will send $200 per student per month, up to 18 months, to the Freightway, which will keep the money in an account to use for tuition of future apprentices. The initiative's long-term goal is to draw students in with reduced or free tuition, creating a sustainable program not dependent on grants."
Read More