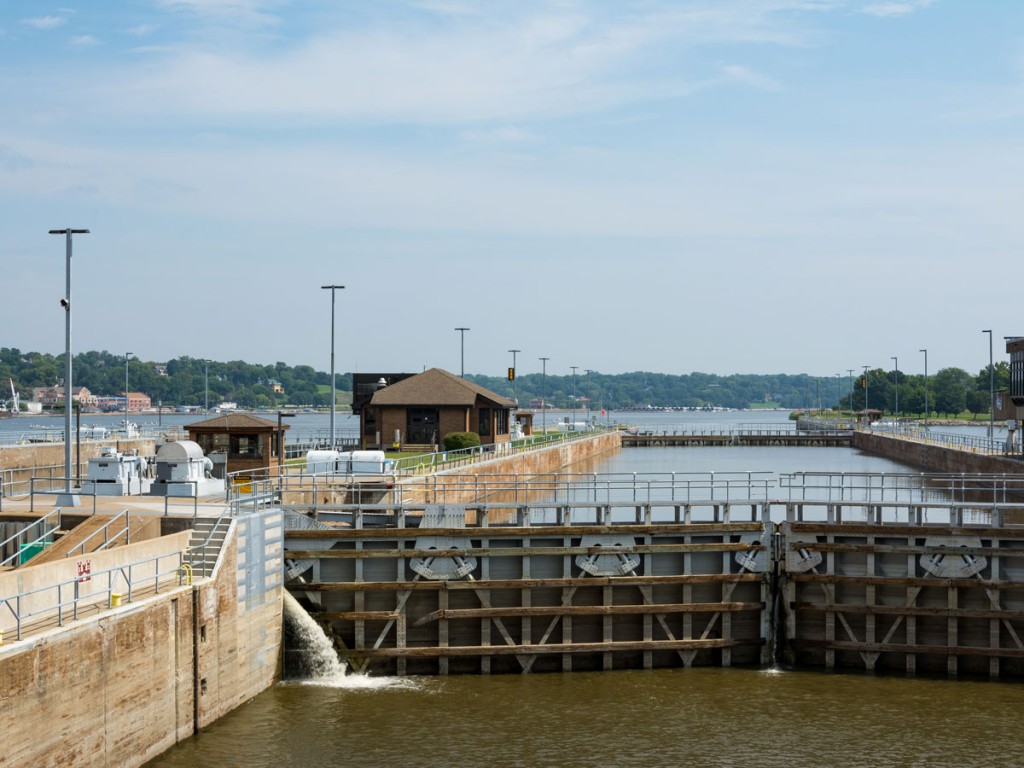 This article originally ran in the American Journal of Transportation on January 26, 2022. 
---
On January 19th, the U.S. Army Corps of Engineers released its "spend plans" outlining the specific inland waterways projects that were allocated funding from the Infrastructure Investment and Jobs Act (Infrastructure Package) totaling $2.22 billion.
Debra Calhoun, senior vice president, Waterways Council Inc, based in Washington, D.C. told AJOT: "We are gratified to see a once in a generation funding opportunity from the Infrastructure Bill to fund a number of important lock and dam projects. Waterways Council has brought a coalition together of farmers, towboat and barge operators and conservationists to accelerate the process of replacement and upgrades on the nation's inland waterways."
There are seven locks and dams slated for upgrades on the Upper Mississippi river and Illinois waterway that also included environmental improvements for wetlands and habitat for wildlife. These projects have been authorized under the Navigation & Ecosystem Sustainability Program (NESP).
The Infrastructure Bill has provided funding for Lock 25 on the Upper Mississippi allowing construction to begin 15 years after authorization. Six more locks and dams still need to be funded.
Read More