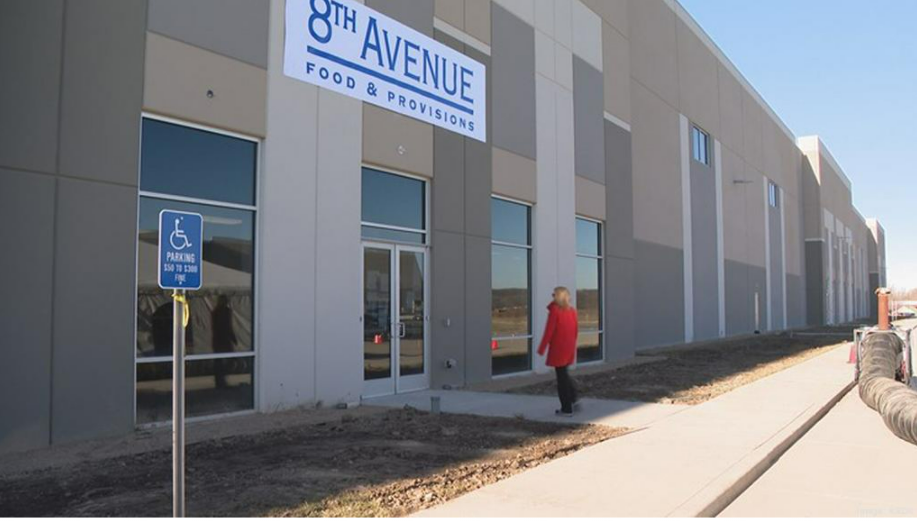 This article originally ran in the St. Louis Business Journal on January 21, 2022
---
A new food manufacturing plant opened up 300 jobs opportunities for people in north St. Louis County and the surrounding area.
On Tuesday, elected officials, community members, and 8th Avenue Food & Provisions employees gathered outside of the new 250,000 square-foot facility at 4801 Trade Access Blvd. in Hazlewood.
The company, which manufactures private brand food products, including nut butter, dried fruit and nut, granola and pasta, primarily for retail, foodservice and food ingredient customers, is owned by St. Louis-based Post Holdings Inc. (NYSE: POST). 8th Avenue in June 2020 moved its headquarters from Minneapolis to Fenton, where its corporate office employs about 120 people.
Read More