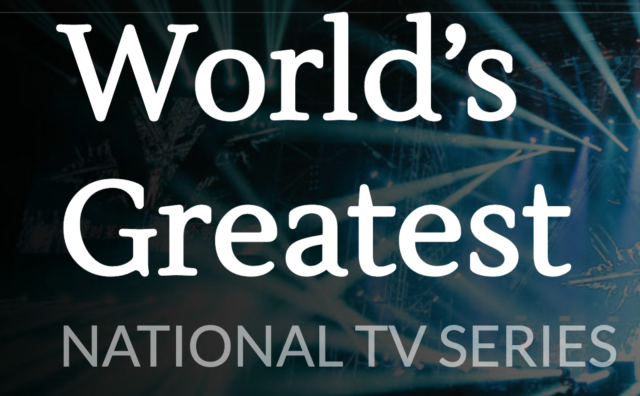 This article originally ran on RiverBender.com on October 29, 2020. 
---
The Kaskaskia Regional Port District will be featured on an upcoming episode of World's Greatest TV Show on November 2 and November 9. Ranking as the tenth largest inland port in the country with annual tonnage exceeding 1.5 million tons on the Kaskaskia River, the port district was an easy choice for producers to recognize as one of the "World's Greatest." The Kaskaskia Regional Port District has been a fixture of Red Bud, Ill. for more than half a century and is home to a variety of specialized and dedicated tenants. Producers were looking for something that had a mix of different operations that translate into a good story, and they said they found exactly what they were looking for at the Kaskaskia Regional Port District. The episode is scheduled to air locally on both cable and satellite television.
World's Greatest TV Show is a National Television Series that takes viewers on a fast-paced tour around the world, featuring behind-the-scenes footage and interviews to bring the most interesting people, places and companies into the spotlight. Now in its 14th season, the program continues to surprise audiences with quality "edutainment" that entertains while it educates. Featuring companies and organizations of all sizes, including some of the most recognized and respected brands the world has to offer, World's Greatest prides itself on highlighting the positive and making sure that audiences are able to connect with and understand the companies behind products and services people use every single day.