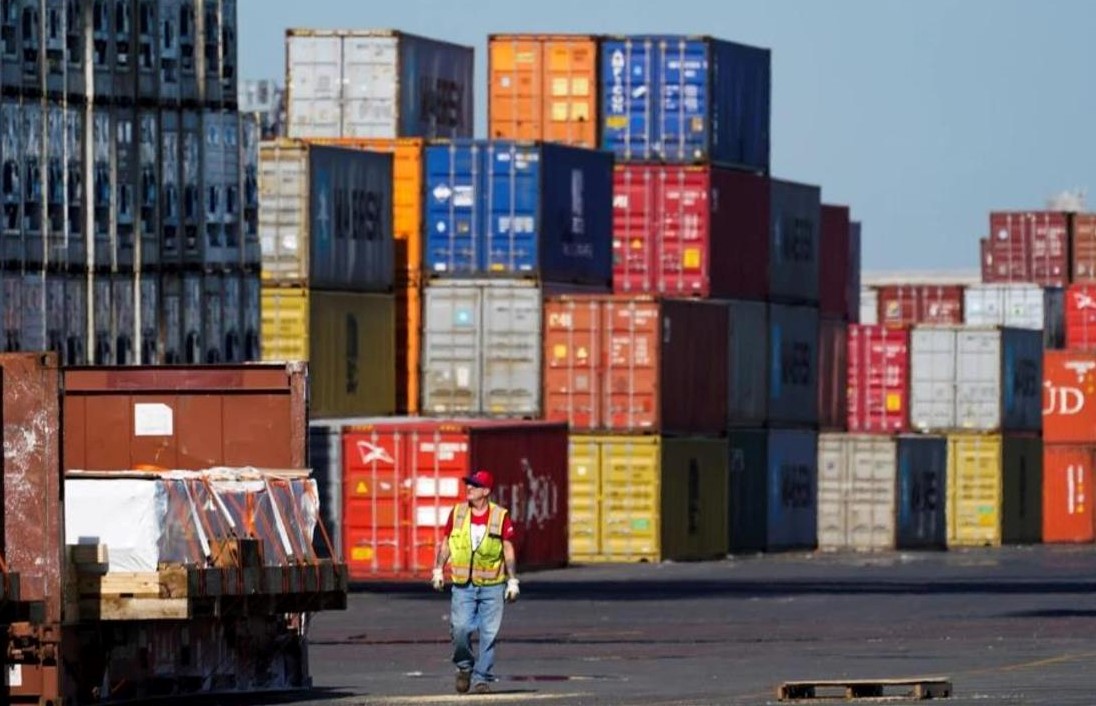 This article originally ran on StlToday.com on June 13, 2022. 
---
A new report studying pandemic-related supply chain problems recommends that Missouri become an American hub for building shipping containers.
According to a draft copy of the report issued by Gov. Mike Parson's Supply Chain Task Force, the state could subsidize companies that build the steel containers, which are used to transport a variety of goods via boat, train and truck.
"One of the many impacts of the COVID-19 pandemic was the slowdown in production and shipment of newly manufactured shipping containers, which led to further congestion and trade imbalances throughout the globe," the report notes.
Read More