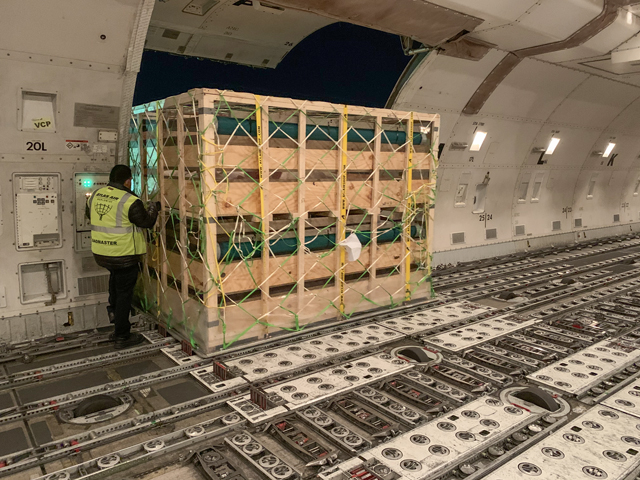 This article originally ran in Aviation Pros on Nov. 23, 2022. 
---
A new herd of passengers could soon be departing St. Louis Lambert International Airport.
As part of a $47 billion budget approved by state lawmakers in May, the airport is set to receive $2 million to boost the number of outgoing flights carrying live cattle to other countries.
Airport director Rhonda Hamm-Niebruegge said Tuesday that the money will be used to upgrade a former American Airlines cargo facility in the southeast part of the airport to better accommodate the shipping of livestock.
Read More