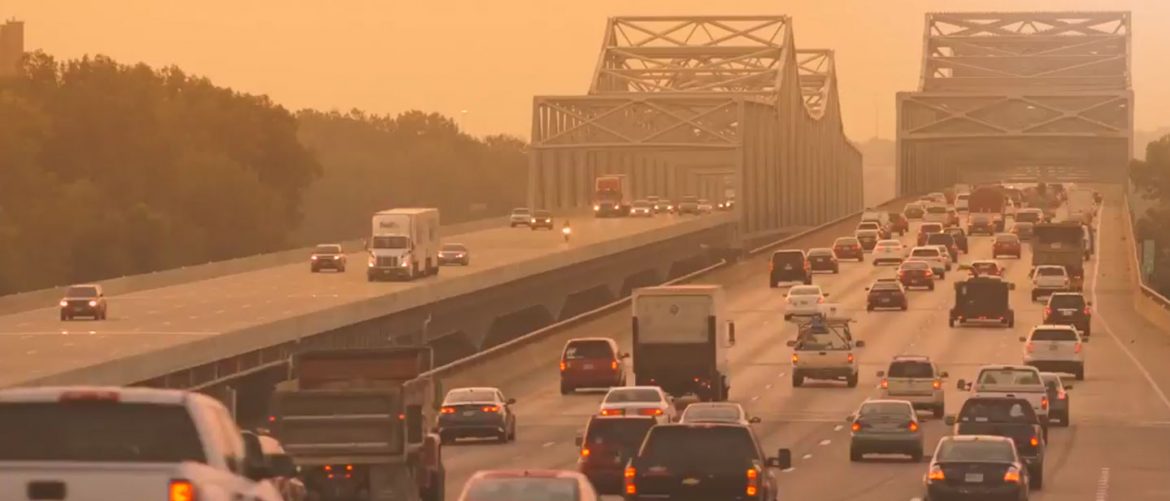 This story was originally published in St. Louis Construction News & Review on November 12, 2019.
---
St. Louis Construction News & Review
---
"The East-West Gateway Council of Governments (EWGCOG) Board of Directors last week unanimously endorsed the St. Louis Regional Freightway's 2020 Multimodal Transportation Priority Projects List, a valuable tool used by the St. Louis Regional Freightway to advocate for support and funding for infrastructure improvements.  The St. Louis Metropolitan Statistical Area (MSA), generated 384 million tons of freight in 20161, ranking it first among Midwest peer cities along the Mississippi River Basin and highlighting the importance of investment to modernize the region's freight infrastructure. Representing the infrastructure needs of the manufacturing and logistics industries, the updated list for 2020 reveals that eight of the 20 projects on the list have advanced to various stages of construction. Collectively, those eight projects represent an investment of more than $830 million in the region's freight network, with an emphasis on enhancing key bridges and interstates utilized by the trucking industry, which moves more than 200 million tons of freight through the region annually2.
"Each of the priority projects identified on the 2020 list is important at the individual level, but collectively, they are essential to the continued growth of the St. Louis region as a global freight hub," said Jim Wild, Executive Director of East-West Gateway Council of Governments. "I salute our Board of Directors for their bi-state leadership in recognizing the benefits of having a priority list like this and uniting in support of it."…"
Read More