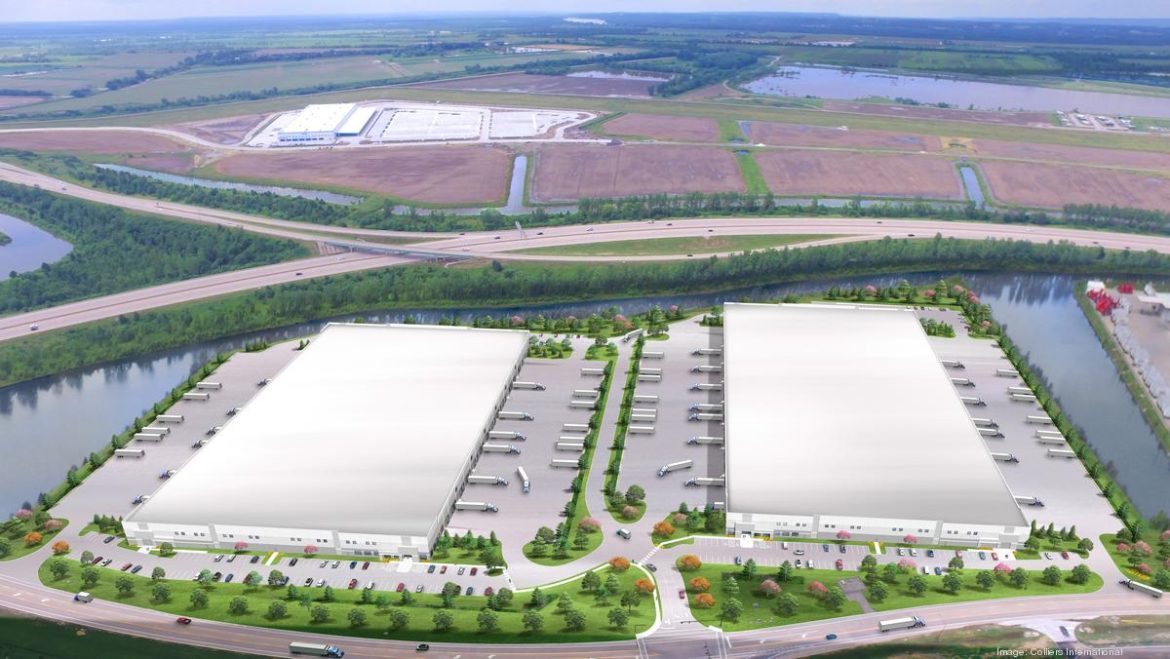 This article originally ran on KMOV.com on September 12, 2022. 
---
ST. PETERS, Mo. (KMOV) – Nearly $600 million in investment and subsequent tax revenue is coming to St. Peters, as the Premiere 370 business park expands to include new distributors.
The 850-acre business park can be seen from Highway 370 in St. Charles County, and while it may not get much thought, it's home to hundreds of millions of dollars in investment, infrastructure and payroll.
"A lot of these logistic companies are looking for long, flat available land that's ready to go," said Scott Drachnik, President and CEO of the Economic Council of St. Charles County. "St. Peters was at the right place at the right time with, what was at the time, the largest pad-ready industrial site in all of the state of Missouri."
Read More